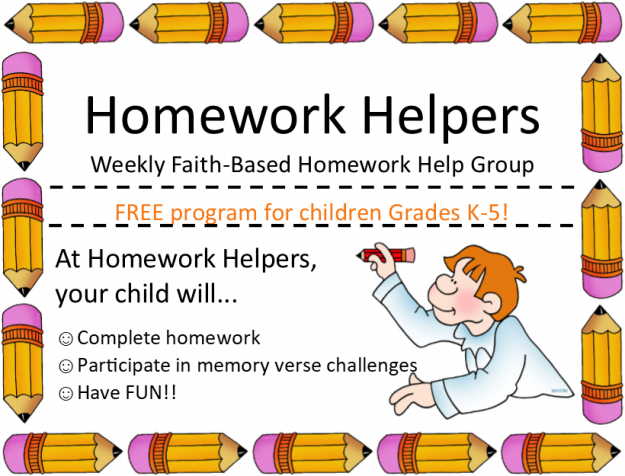 Homework Help Group
Weekly faith-based homework help group
Free program for children k-5!
Your child will:
-Complete homework
-Participate in memory verse challenge
-Earn rewards
Sign up here
---
---
December 1-3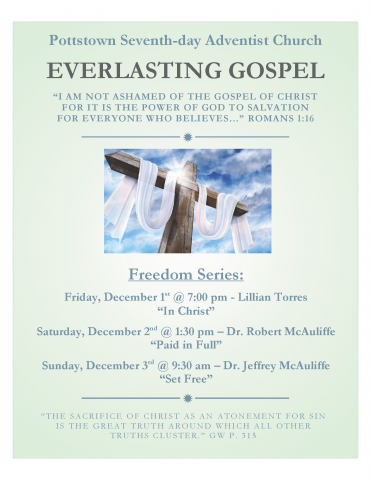 Friday, December 1st - "In Christ"
"The good news is only as good as the bad news is bad.  Join us as we explore the depths of God's amazing grace in Christ.  Grace that sets us free from guilt, despair, uncertainty and restores us back to the life God intended."
Saturday, December 2nd - "Paid in Full"
"A true understanding of justification is at the heart of what is means to be saved. Join us as we explore the greatest gift ever given."
Sunday, December 3rd - "Set Free"
"Changed by love! God's incredible act of sanctification in you. What does it look like and how does it feel? Join us as we consider what the truth of the Gospel produces in us."